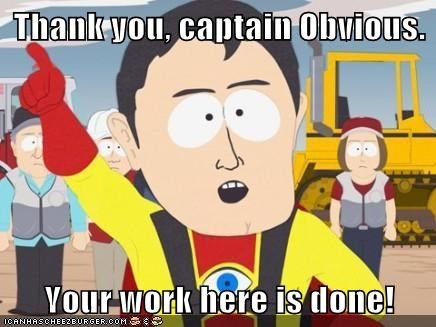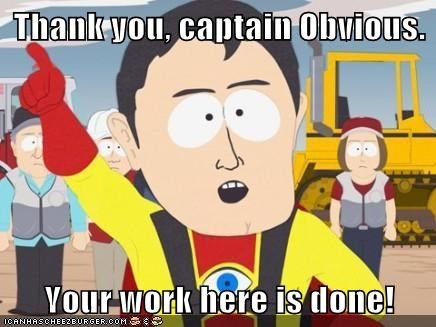 One main problem that beginning writers have when drafting their novels is making sure that they get their meaning across to their readers without beating them over the head with it.
It might seem like you can't leave any room for ambiguity in that one scene– you know the one–because it's important that your reader knows what's going on so that they understand what happens later. But never fear! Readers are really good at picking up subtext and connecting the dots.
In fact, you're more likely to lose your readers' interest by spelling things out in too much detail because you'll leave no room for their imagination. Here are three ways to trust your readers more and keep your writing from seeming coarse and redundant.
Three ways to trust your readers more
Use fewer "creative" dialogue tags – It might seem like you've used the word "said" a thousand times in your manuscript. And you probably have. But do you know how many times your reader has noticed it? Zero. If you change it up, however, she's guaranteed to start noticing and possibly getting irritated at having the dialogue explained to her, and that's going to draw her out of the story. Unless it's really important to know that a line is whispered or shouted and the context of the dialogue is not going to help the reader get there, you can stick with said and not worry about boring anyone in the slightest.
Try not to spell everything out – Occasionally you might need to clarify what your characters mean, but more often than not you're wasting words by stating the obvious. And your reader is going to notice. This includes "on-the-nose" dialogue. In real life, people rarely say what they actually mean. Your characters should be no different. Choose your details with care and have your characters keep some of what they mean to themselves.
Resist the urge to reiterate – Repetition has its place in a novel, but there are limits to where you can use it without causing your reader to feel talked down to. You don't need to remind the reader of major plot points every few pages, or tell her more than once that King Triton is Ariel's father. She's going to remember.
The writer-reader relationship takes cultivation, certainly, but remember you don't have to do all the work. Stop stating the obvious and allow the subtext of your novel to shine through. Your reader will thank you for the opportunity to let her imagination run wild right along with yours.