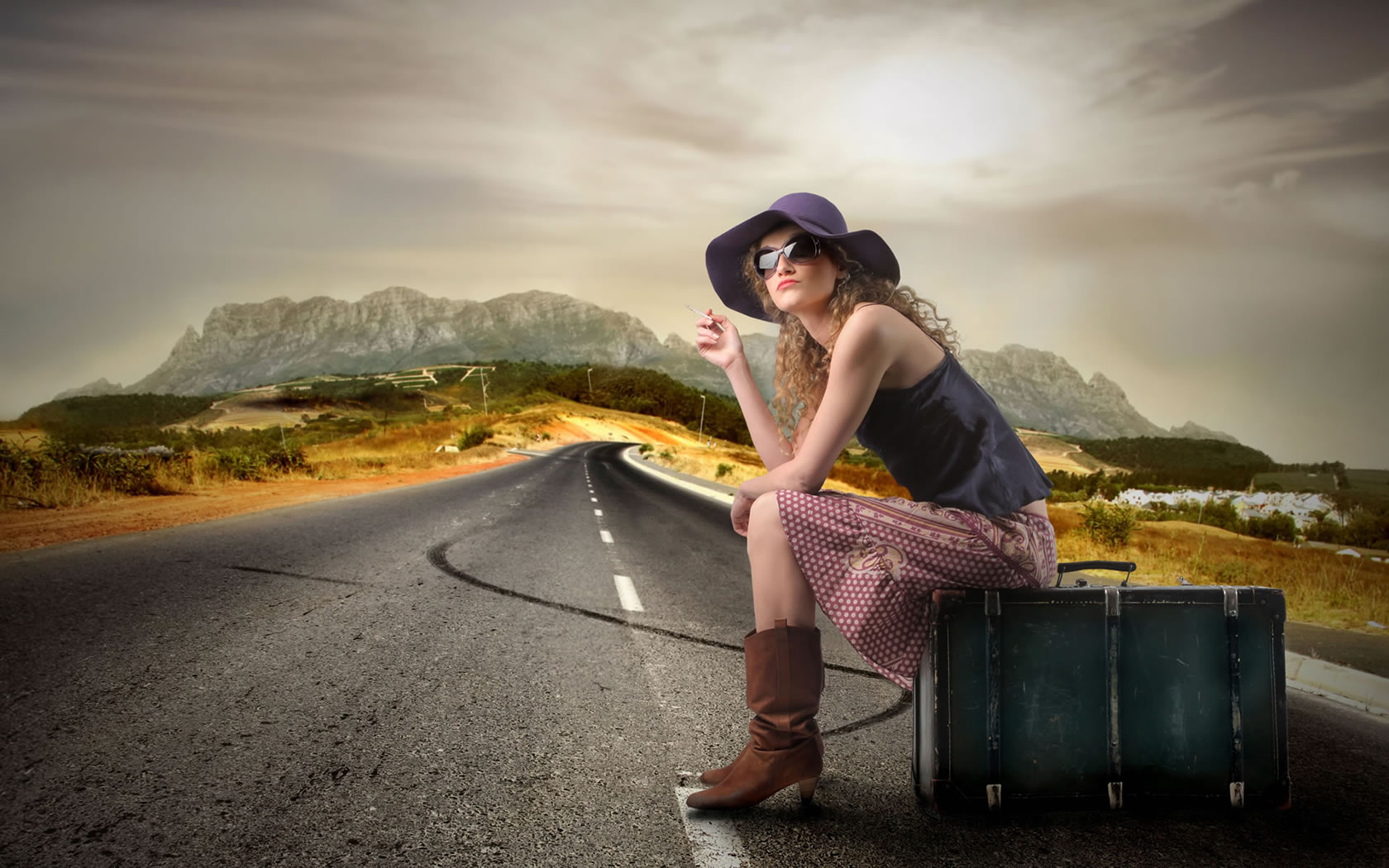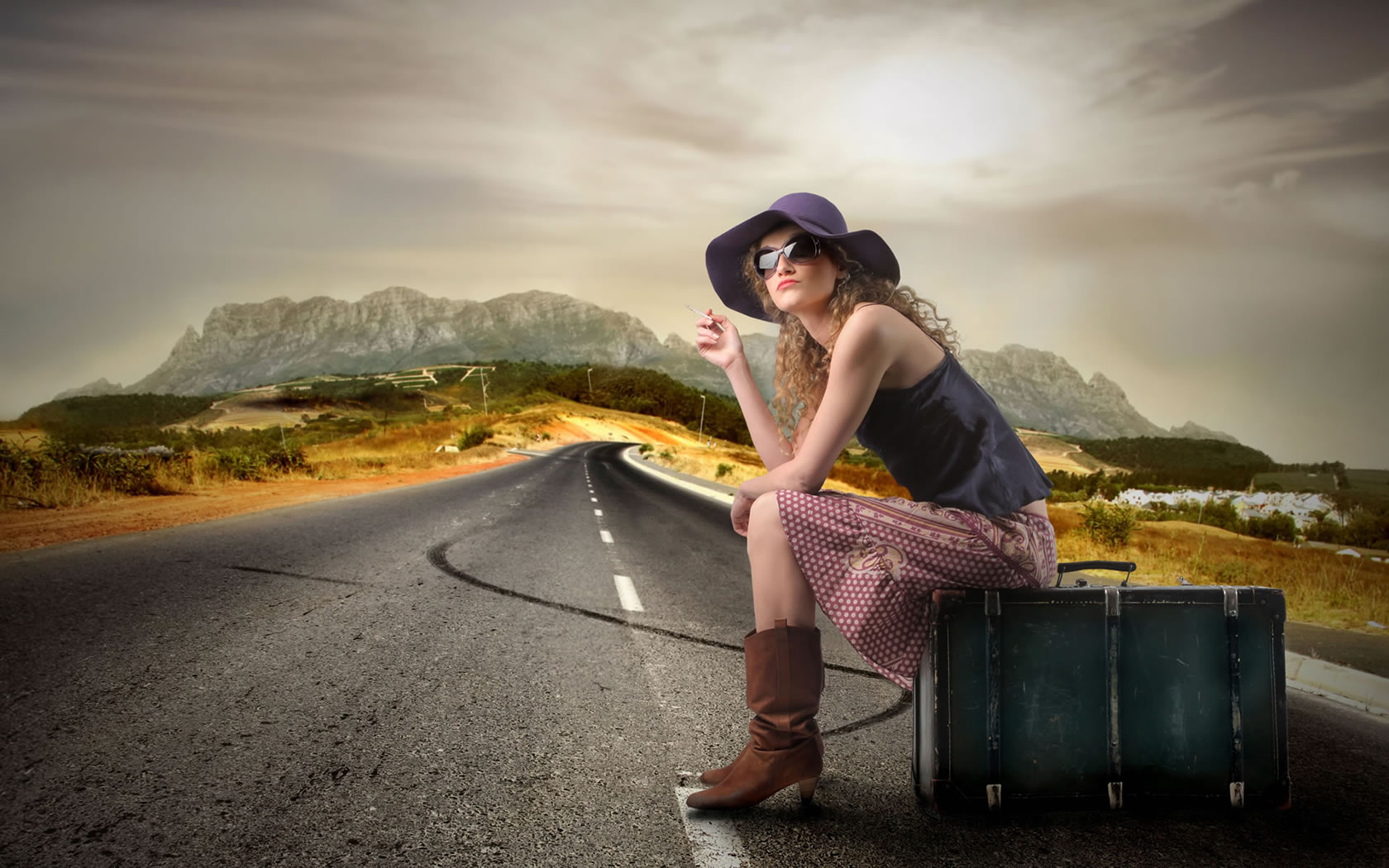 The first thing your readers come into contact with as they discover your book will be your title. While the old adage, "Don't judge a book by its cover," may still hold, the same is not true of a title. A title gives the reader a tiny snapshot of what is to come within the pages of the book. A title should at the same time encapsulate the themes of the novel and intrigue the reader, drawing him in, making him want to know more.
If your title is too obscure, your potential readers may not be able to relate or understand what you're trying to tell them your book is about. If you're too explicit, though, you could end up turning readers off because they feel like there's no mystery to be found between the pages.
With genre fiction, you have to make sure your potential reader knows what's coming (Interview with a Vampire or The Rake and the Reformer). Genre readers like to know what they're getting into, and people who don't normally read genre need to know what they're getting into.
Four Ways to Choose Your Title
But whether you write genre fiction or not, a good title will capture the essence of your novel. So in order to give a good title to your work, you have to know what the essence of your novel is. Once you figure out the essence of your novel, what makes it tick, you can write your title to describe it. Here are four ways to choose your novel's title.
The Main Character – such as Jane Eyre, Harry Potter [and the…], Carrie, and The Great Gatsby.
The Setting – such as The Chronicles of Narnia, Fablehaven, or Howard's End.
A Line of Poetry – such as Of Mice and Men, Tam Lin, or This Raging Light.
The Major Theme – such as Pride and Prejudice, Wicked, or Great Expectations.
Your title will likely be what makes people pull your book off the shelf. Whatever you choose, make sure that the title is honest, descriptive, and memorable.