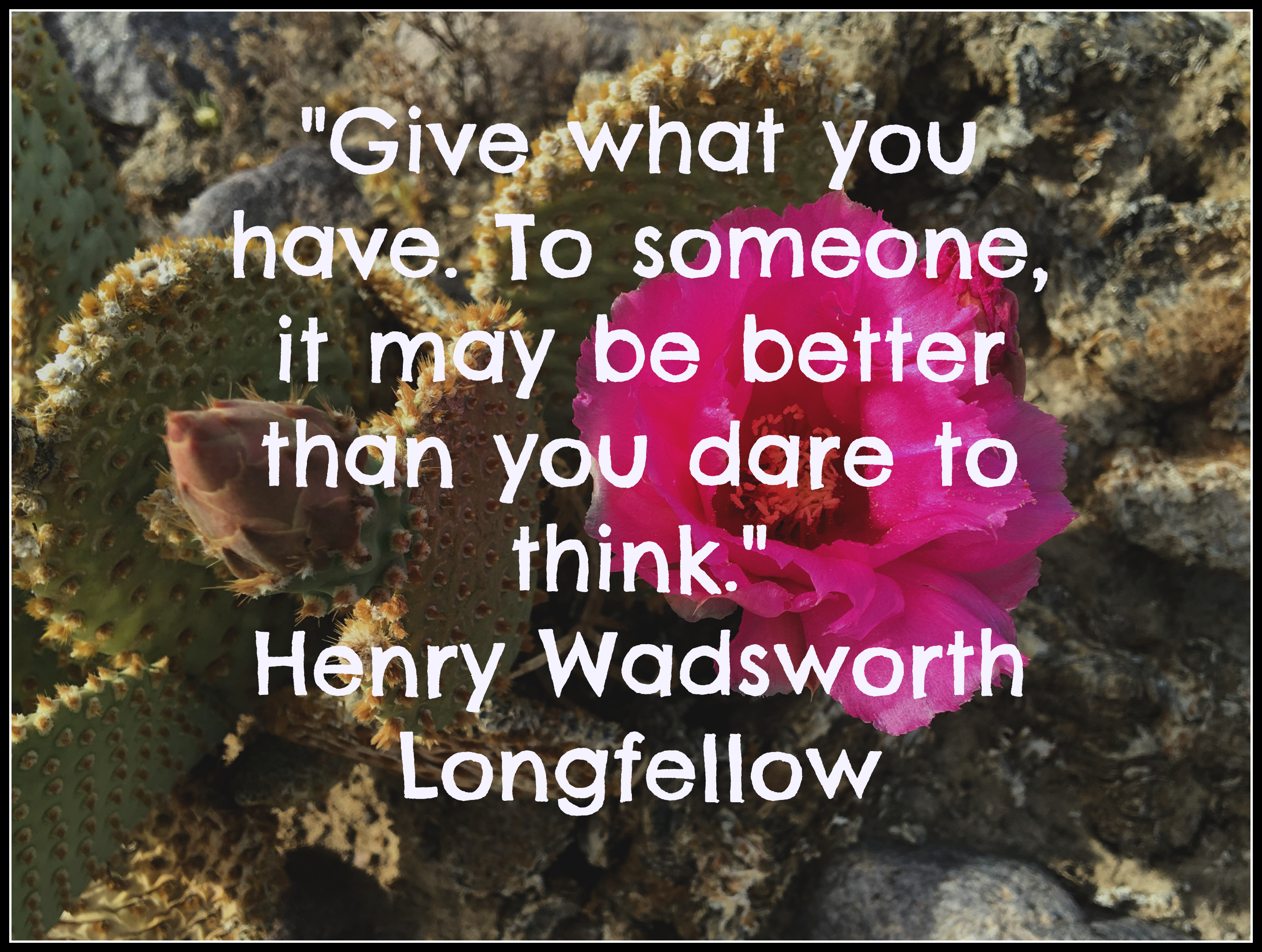 I hope you don't feel neglected, readers. I've been deep in the world of my own writing for the past few months, and so I've been pretty silent here. I have been sharing the pain of creation with you, the epic struggle that is taking words on the page and making sense of them. It's not easy. It's bleeding your heart's blood onto the paper and then expecting that paper to get up and ask you to dance.
In the process of all of this bleeding and struggling and creating, I've been listening to podcasts and reading advice articles from published authors. I've been gleaning advice and encouragement and inspiration for myself and also to pass along here to you! But let me tell you, not all of it has been very encouraging.
Growing Pains
There are some good resources out there that help to make sense of this phase of writing that I like to call the "growing pains" phase. But most of the people who have made it seem to have forgotten what it's like to be there, to be working on your FIRST novel, to be hoping that one day you'll be on a best-seller list, to be completely unsure that you'll ever achieve your dreams.
They all talk about it, to be sure. Every one of the podcasts I've listened to or advice columns I've read talks about the fact that the "growing pains" phase really sucks. That it's painful and horrible and you're often embarrassed to admit that you ever wrote that last piece of drivel, let alone that you published it. They forget to remind you that they once were in your shoes and that they had to fail in order to succeed. It's almost like they pretend that phase of their writing careers never REALLY happened.
The confusing part is that in the traditional publishing world debut novels are never first novels. And they forget to tell you that sucking is an essential phase that you have to go through in order to get better. This part where your writing is awkward and you're still discovering your voice, this is where you gather your true audience.
Warts and All
If you want people to read what you write, you have to start sharing it. Only then will it get better. Only then will people be touched by what you have to say. Only by sharing your first, heartfelt, awkward, and authentic attempts at the thing you care about will you connect with people who genuinely care about what you have to say.
It's what we love in our characters. We love the vulnerability of characters that don't always get everything right, that aren't the most polished and professional. We love them for their flaws. I'm not saying that your work should never become more polished, but it's part of the process. Show the bumps in your process so that they can be smoothed. Give people the opportunity to see you grow! And who knows who you will encourage in the process.
You Have Permission
You have permission to write that first, bad novel. You have permission to publish it yourself. Sure, it may fail spectacularly, but if you don't try you don't learn. If you don't put your writing out into the world to start getting feedback, how are you ever going to get better?
So go ahead, write that first novel. Work on it, love it, put your heart into it. And then try not to be crushed if it's not a flying success. No one expects you to succeed on your first try. You're making space for yourself to grow, to become the storyteller you were meant to be.
You started writing because you have a story to share. Well, someone out there is waiting for that story, and the next one, and the next one. Get started. Share your voice with the world.